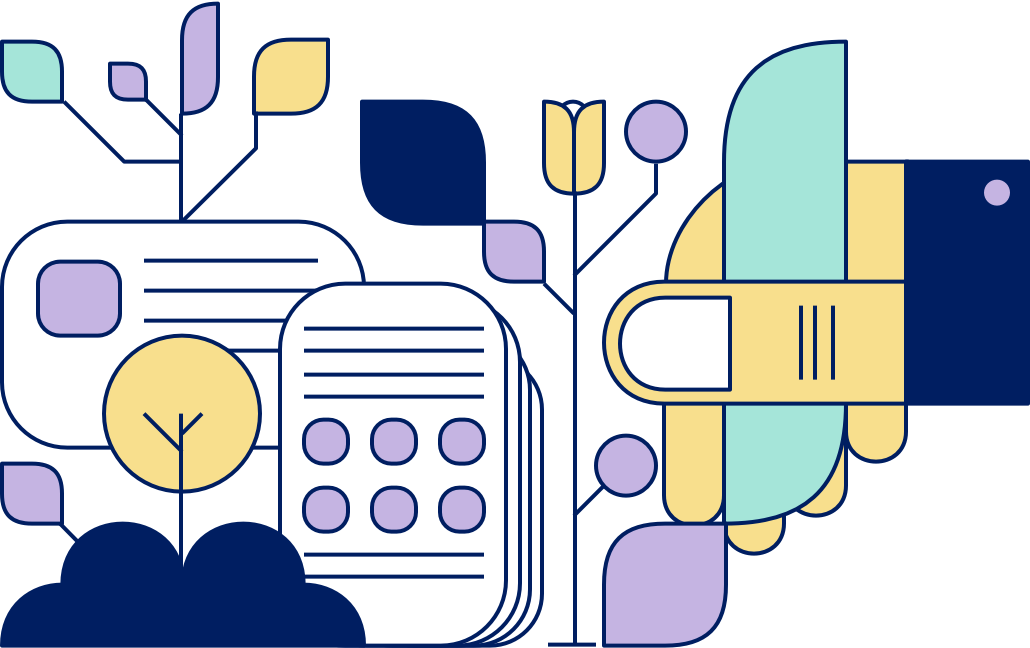 We understand your needs
At Efabrika, we connect with your brand, create experiences that transform your business and help you grow.
This is - what we do.
01.
We love numbers! We collect data and insights, analyze them then take the time to learn about your objectives, ask the right questions to understand your business.
02.
Solutions are born from proper research, hard work and strong strategy. We build data-driven roadmaps for every project to pave the way to success.
03.
With a profound passion for design and a wealth of knowledge on the subject, we offer you our guidance and solutions on the best way forward.
04.
Through our Agile methodology, we execute projects without a hitch. Our work is always built for reliability, flexibility and scale.
Works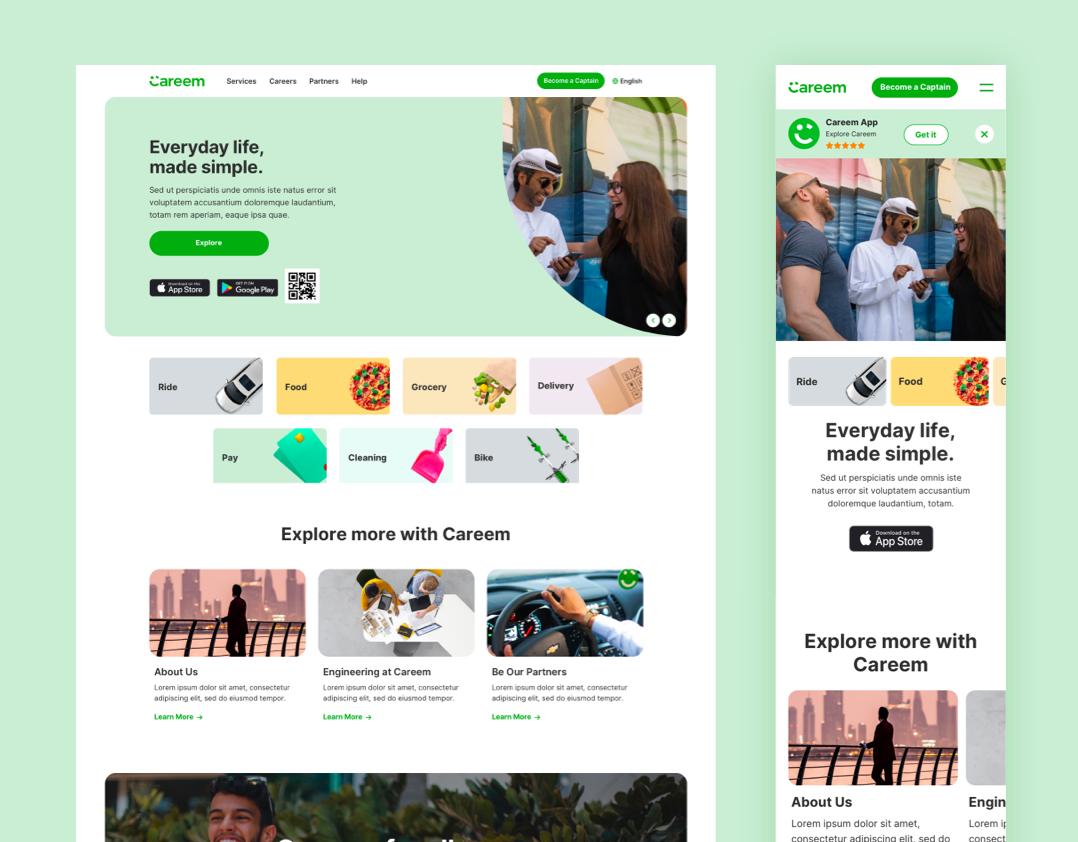 Careem Website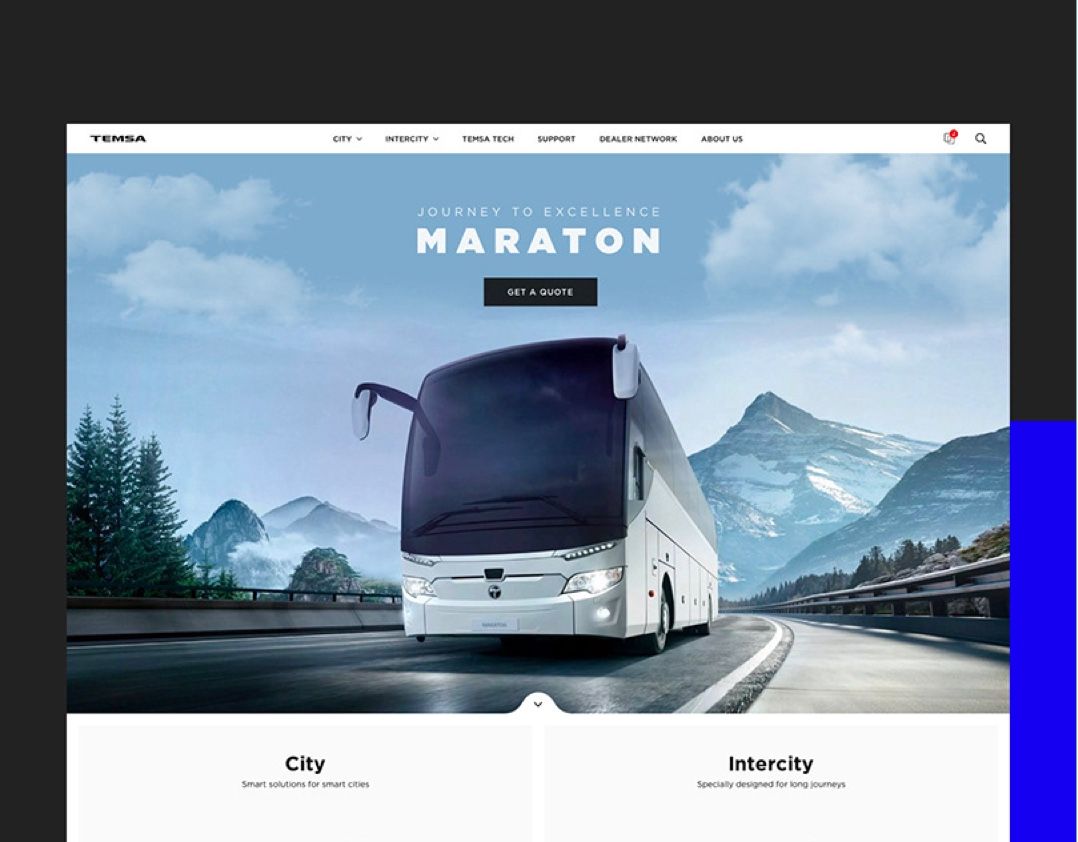 Temsa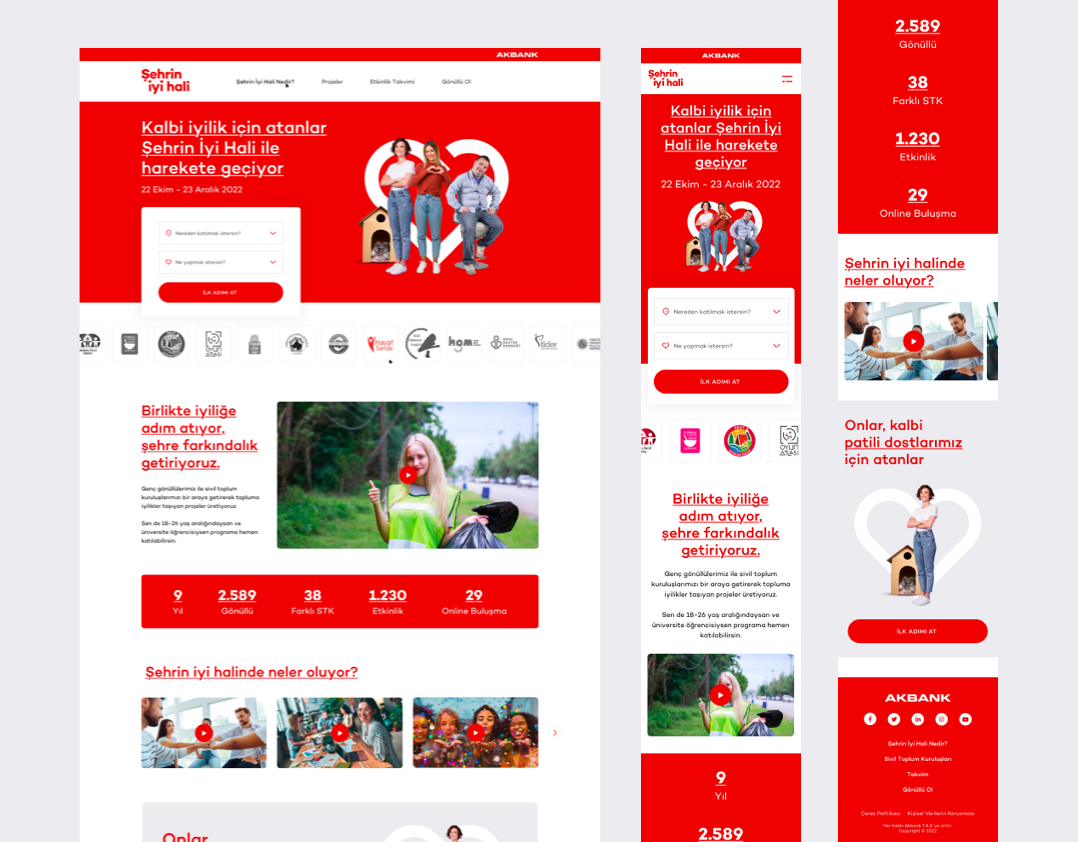 Şehrin İyi Hali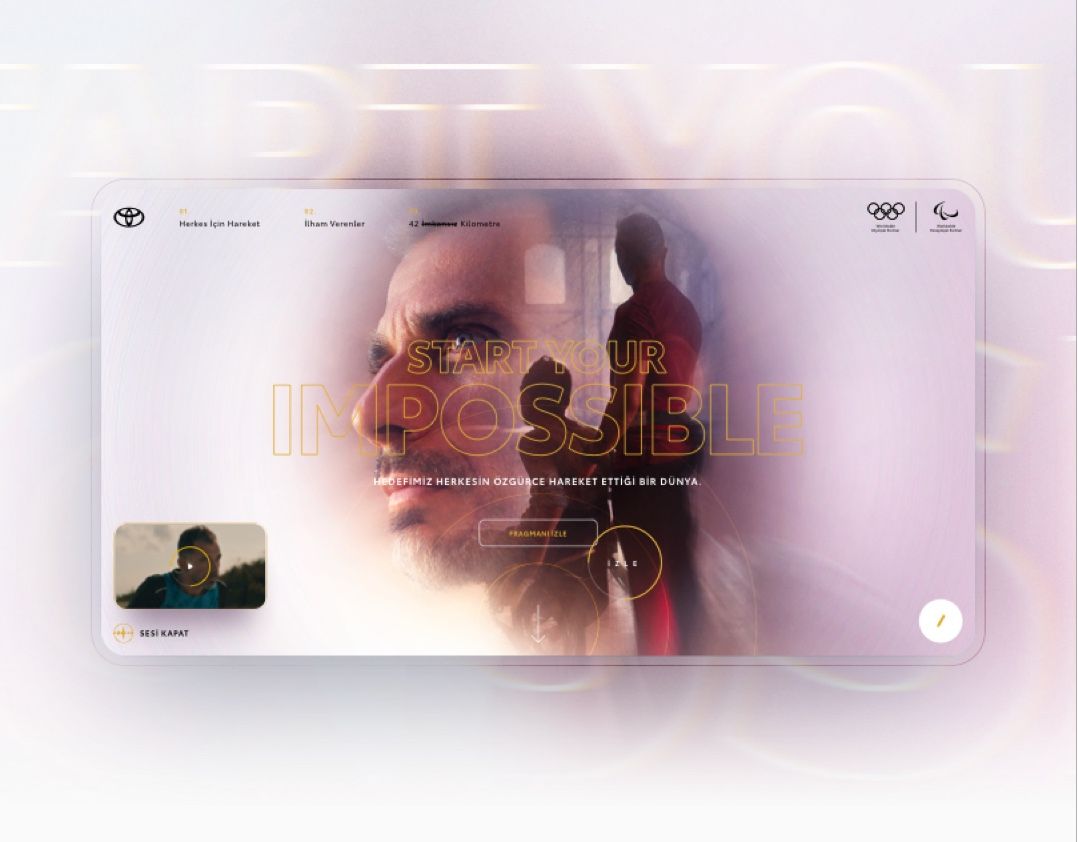 Start Your Impossible Website
Who —
we worked
with?
Over the years, we have partnered with the
world's leading companies to help them to achieve
their dreams. We are here to help you to find
solutions in your digital journey.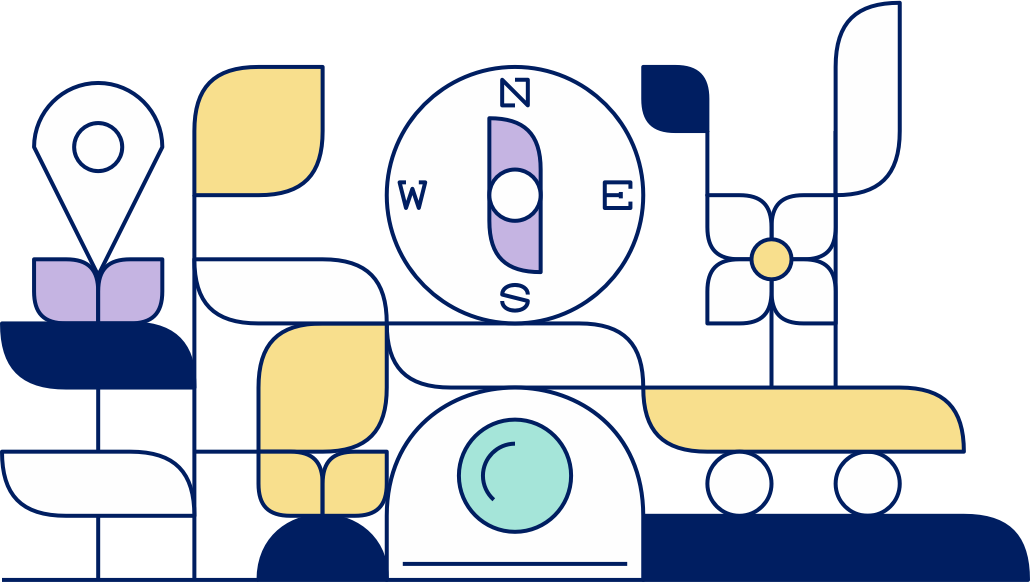 Why not —
say hello.
Whatever your need is, we would love to
talk to you about it.