User Experience Design
Are you looking for an experienced user experience designer to help create an engaging experience for your customers?
Look no further! Our user experience design service can help you create a digital experience that is both effective and enjoyable for your users. We specialize in designing websites and applications that are intuitive, user-friendly, and visually appealing. Our team of experienced professionals have the knowledge and skills to help you create an experience that meets the needs of your users and drives conversions.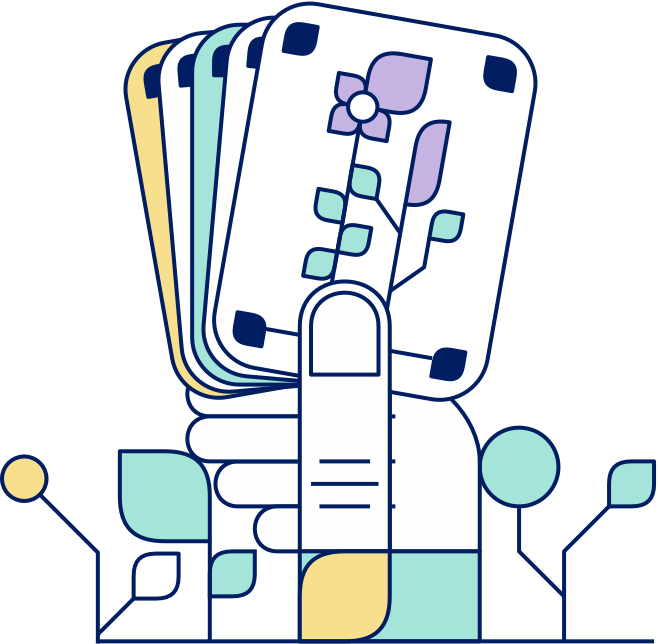 We understand the importance of good user experience and strive to create experiences that are tailored to your users' needs. We use a variety of methods, such as user research, prototyping, and usability testing, to ensure that your final product is both effective and engaging. We also provide detailed reports and insights to help you understand and improve the user experience.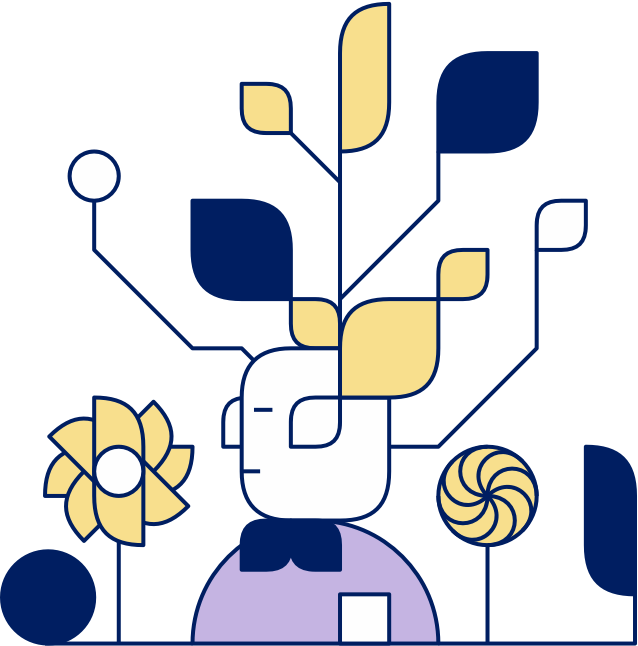 Our user experience design services are tailored to your specific needs and budget. Whether you're looking for a comprehensive website design package or just some guidance on how to improve your user experience, we're here to help.
Contact us today to discuss your project and get started on creating an experience your users will love.